Independent Publisher on Instagram
Feature
10 Great Gifts for Book Lovers
Get Bookish This Holiday Season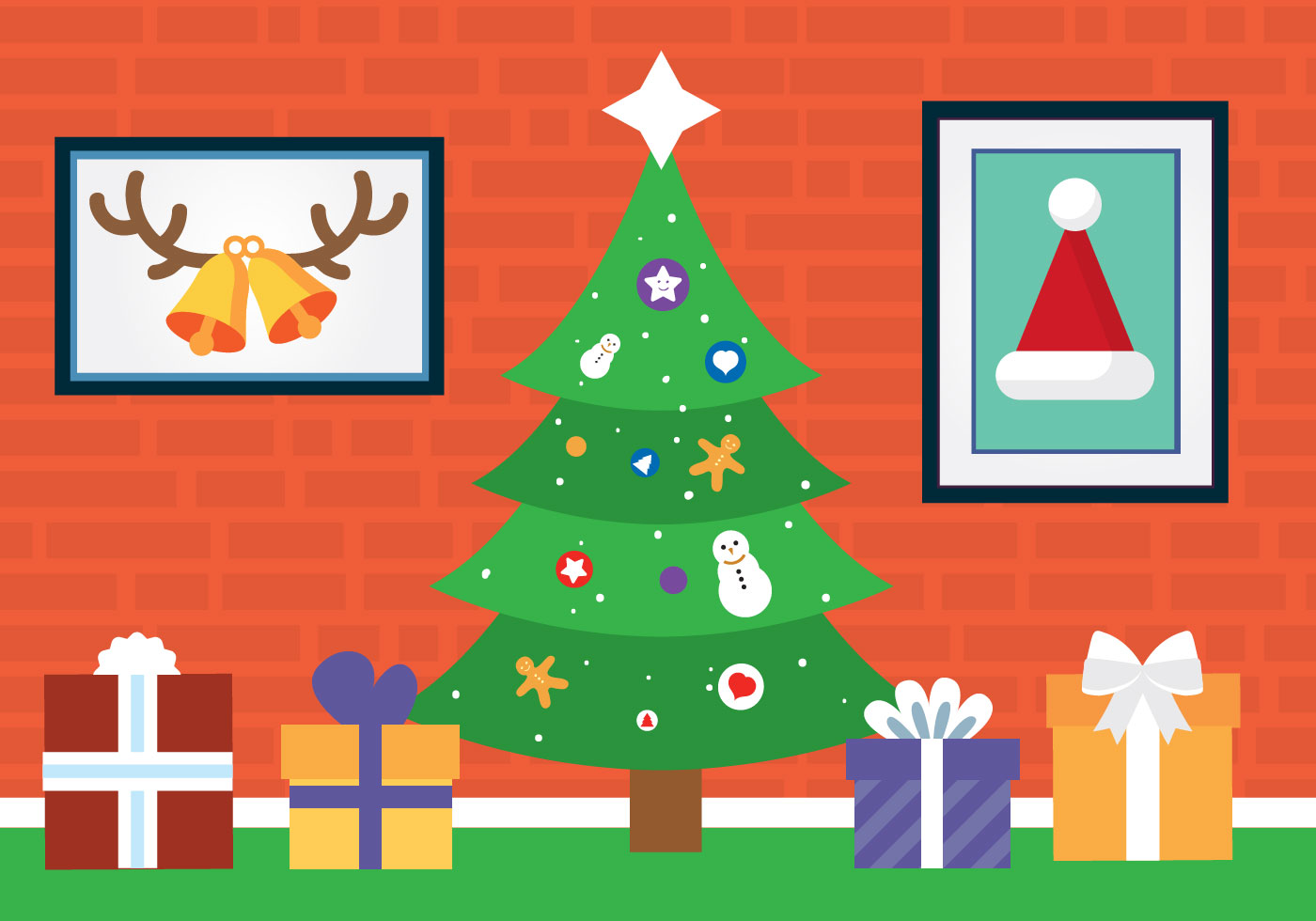 'Tis the season…to buy a lot of books! Or at least a lot of bookish gifts. This year, use our handy guide to find the perfect gift for the bibliophile in your life. (And maybe snag something for yourself too!)

$50 – $100 Gifts
1. Go big or go home with literally anything from the Pottery Barn Harry Potter collection. Yes, it's intended for a teenage audience, but we all know age is simply a number. And anyway, a Hedwig jewelry cage or Deathly Hallows Bluetooth speaker never goes out of style. ($50 – $100+)

2. Cozy up with a plush throw blanket from Litographs. With words of your favorite novel (or even customized with the text of yourown book) on one side and a cozy sherpa lining on the other, this blanket gives reading in bed a whole new meaning. ($69)

$25 – $50 Gifts
3. Two words: bookish shirts. Society6 has every book or quote you could dream of, from quirky to solemn to downright nerdy. Choose from T-shirts, long sleeves, hoodies, and more. ($25 – $50)

4. You can never go wrong with a gift certificate to your friend's favorite local bookstore. Give the gift that keeps on giving…the gift of reading!

5. Thought there would be only one Harry Potter-themed item on this list? Think again! Williams Sonoma has a fabulous line of Hogwarts-inspired cooking gear, including aprons, spatulas, and cookie cutter sets. ($24.95 – $42.50)

$10 – $20 Gifts
6. Personalized bookmarks are a beautiful way to send seasons greetings. Head over to Etsy for hundreds of affordable, handmade options that will make reading even more of a delight. ($10 – $20).

7. Can you ever have too many coffee mugs? Nope. Go browse the extensive collection of mugs at the Literary Gift Company to find the perfect one. ($13.00 – $18.00)

8. Get a little something for everyone with darling pins from Out of Print. At only ten bucks a pop (or $18 for a set), you can make sure everyone has a little extra style this holiday season. ($10 or $18)
Gifts Under $10
9. Ever been told you're "book smart"? This year, own it! Get a super cute Book Smart pouch to hold all your favorite writing goodies. ($9.99)

10. Last put not least, shake an author friend out of writer's block with the 300 Writing Prompts journal. With your help, they'll be back in the creator's seat in no time! (Shop now—Barnes & Noble has this bad boy for just $8.00!)
* * * * *
Image: Free Vector Design by Vecteezy!

* * * * *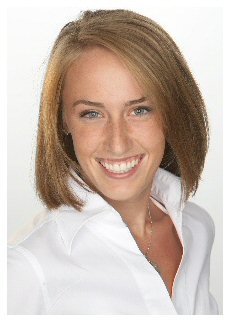 Jillian Bergsma Manning is a contributing editor for Independent Publisher. She loves reading and writing but not arithmetic. Follow her on Twitter at @LillianJaine or on her blog at www.editorsays.com.
---
Comments
---